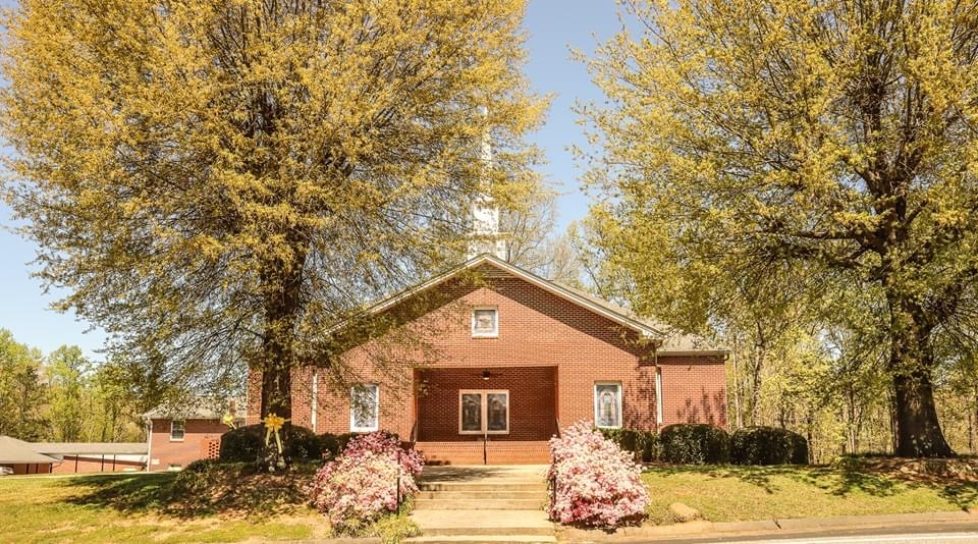 Friendship Baptist Church
leading people to a life-changing
relationship with Jesus
Welcome to Friendship Baptist Church, Cumming GA
Friendship Baptist Church exists to lead people to a life-changing relationship with Jesus. No matter what you've been through or what questions you might have or where you are on your spiritual journey, our church is a place where you'll find the grace, mercy, and forgiveness Jesus gives to everyone.
We invite you to worship with us!
See below for some of our upcoming and most recent events! We are an active church who loves the Lord.
Our Services are each Sunday with Sunday School for all ages at 9:45AM and Worship Service at 11AM.
Come on in and we know you will find something for you and your family!
From the Pastor...
March…..2023 continues to March along rather quickly it seems. I want to personally say that our
Marriage Retreat was a great success! Twenty-two couples celebrated the weekend together. Great
sessions taught by our own Greg Purcell, and a huge thank you to he and his wife, Sharon, for all their hard work putting it all together for us. Thank you just doesn't seem like enough!!
We have a lot to look forward to at Friendship. We were honored to have Bro. Zeke Zimmerman speak to us on behalf of the Gideon's International. As most of you know, the Gideon ministry is all about distributing the Word of God, the Bible, to as many people as
they can. Every cent they receive in offerings goes directly to the purchase of Bibles. When Michele and I
checked into our room at Brasstown Valley Resort for the marriage retreat, I looked in the drawer of one
of the night stands, and sure enough, there was the Gideon Bible! Pray about what God would have you
to give to this most important ministry.
Of course I would ask you to be praying for our Spring Revival, April 5, 6, & 7 at 7:00pm each night. Pray
for our guest preacher, Rev. Tim Biddy. Pray for lost souls to come to Jesus and be saved by the
marvelous Grace of God. It's all about a Relationship with Jesus!!
"But God, who is rich in mercy, because of His great love with which He loved us, even when we were
dead in trespasses, made us alive together with Christ (by grace you have been saved), and raised us up
together, and made us sit together in the heavenly places in Christ Jesus, that in the ages to come He
might show the exceeding riches of His grace in His kindness toward us in Christ Jesus. For by grace you
have been saved through faith, and that not of yourselves; it is the gift of God, not of works, lest anyone
should boast. For we are His workmanship, created in Christ Jesus for good works, which God prepared
beforehand that we should walk in them. "Ephesians 2:4-10
Happy March! Love y'all, Ricky

Past & Future Events at Friendship!
Spring Revival at 7PM, April 5-7, 2023. Special Guest, Rev. Tim Biddy will be assisting our Pastor Rev. Ricky Byrd!