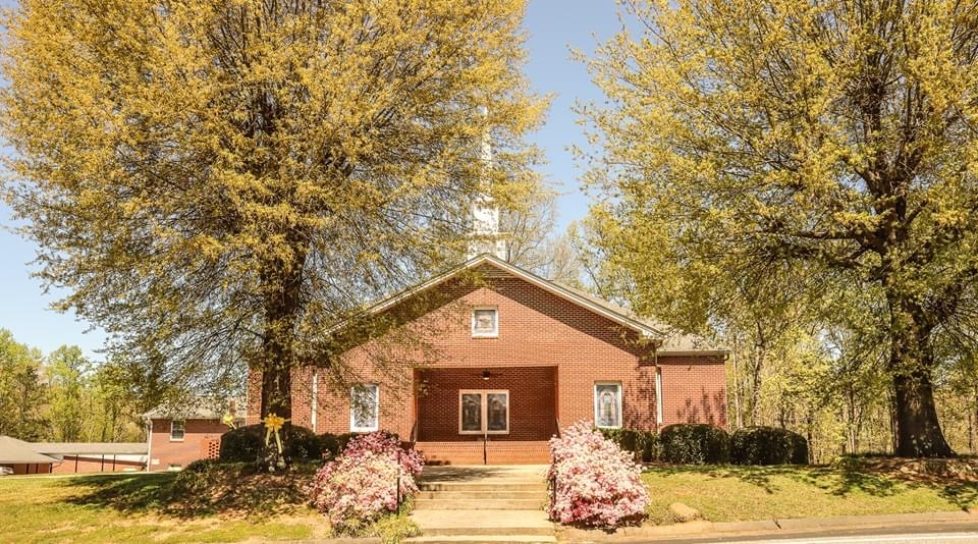 Friendship Baptist Church
leading people to a life-changing
relationship with Jesus
Welcome to Friendship Baptist Church, Cumming GA
Friendship Baptist Church exists to lead people to a life-changing relationship with Jesus. No matter what you've been through or what questions you might have or where you are on your spiritual journey, our church is a place where you'll find the grace, mercy, and forgiveness Jesus gives to everyone.
We invite you to worship with us!
JOIN US MAY 14th for GRADUATE RECOGNITION & MOTHER'S DAY. BEGINNING AT 1045AM!
See below for some of our upcoming and most recent events! We are an active church who loves the Lord.
Our Services are each Sunday with Sunday School for all ages at 9:45AM and Worship Service at 11AM.
Come on in and we know you will find something for you and your family!
From the Pastor...
It's May! Last May I may have went a little overboard with the word may.
You may remember reading last year's pastor's page in the church bulletin…but
then again, you may not. Either way, it's  another month of May. So here
I am writing another May pastor's page for our bulletin. Where has the time
gone?!? Sunday, May 14, will be Mother's Day. I hope all of us still blessed to have
our Mothers may honor them on that special day. The following Sunday, May 21,
will be our communion service at Friendship. I pray everyone who has been saved
by God's marvelous grace may be able to attend and take part in this most special
service as well.
May the peace of God, which surpasses all understanding, guard your hearts and
minds through Christ Jesus (Philippians 4:7).
I love you, Friendship!
Ricky