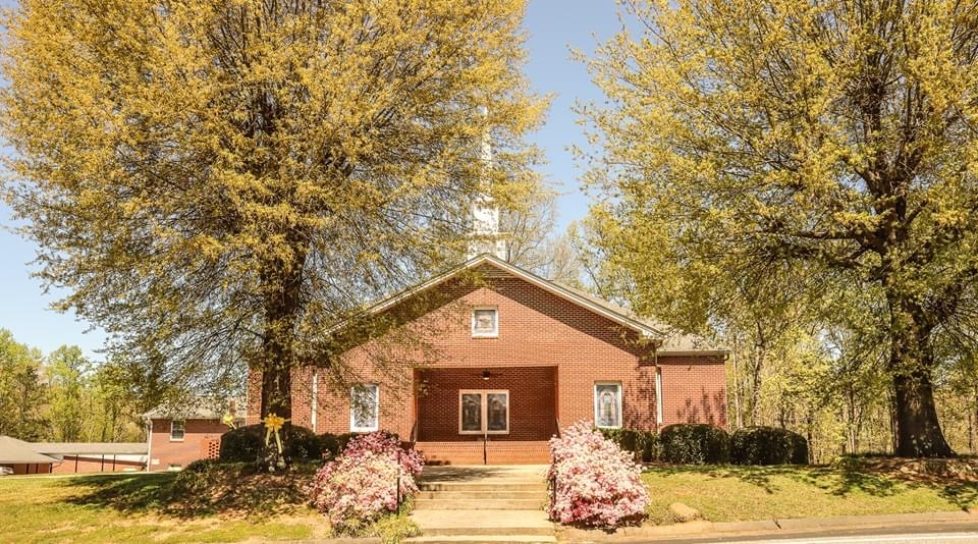 Friendship Baptist Church
leading people to a life-changing
Welcome to Friendship Baptist Church, Cumming GA
Friendship Baptist Church exists to lead people to a life-changing relationship with Jesus. No matter what you've been through or what questions you might have or where you are on your spiritual journey, our church is a place where you'll find the grace, mercy, and forgiveness Jesus gives to everyone.
We invite you to worship with us!
See below for some of our upcoming and most recent events! We are an active church who loves the Lord.
Our Summer Services are each Sunday with Sunday School for all ages at 9:45AM and Worship Service at 11AM.
Come on in and we know you will find something for you and your family!
From the Pastor...
Thanks to all of you who have taken on job responsibilities at the church for the new church
year. Whatever it is, every job is important, and as the Bible says in 1 Corinthians 12:12-31, we are all
part of the "Body" of Christ. And all the "members" of the "Body" have their responsibilities. We are
quite literally the hands and feet of Jesus, and what an awesome responsibility that is!! Never think you
are irrelevant or that you being or not being at church doesn't matter! It matters a whole lot! The
Body depends on "ALL" it's members! It takes ALL the members working together for the Body to
function properly. You are important! As a member of the Body of Christ, you have an awesome
responsibility to fulfill your duty. What, you might ask, is my job/duty in the Body? What "member" of
the Body am I anyway? Well, I can't answer that question. But if you will pray and seek God's will in
your life, I believe He will direct you in the way you should go. You will become a properly functioning
"member" of the "body" of Christ….The Church!
Love y'all,
Ricky